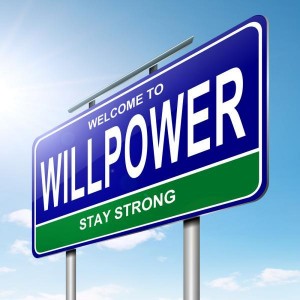 Read All About it – One Man Circumcises an Entire City for Personal Reasons: (Quote from Bereishit 34:19-24:) And the young man did not delay to do the thing (circumcise) because he desired Jacob's daughter, and he was the most honored in all his father's household. And Hamor and his son Shechem came to the gate of their city, and they spoke to the people of their city, saying, "These men are peaceful with us, and they will dwell in the land and do business there, and the land behold it is spacious enough for them. We will take their daughters for ourselves as wives, and we will give them our daughters. However, only with this condition will the men consent to dwell with us, to become one people, by every male among us being circumcised, just as they are circumcised. Then shall not their cattle, their property, and all their beasts be ours? But let us consent to them, and they will dwell with us.". And all those coming out of the gate of his city listened to Hamor and his son Shechem, and every male, all who went out of the gate of his city, became circumcised.
Rav Yeruchum in his sefer Das Torah explains that the Torah wants to teach us here the tremendous power of one's will power. Because Shechem desired Jacob's daughter, every curve and twist was made straight for him. All business and contracts were made with speed and no difficulties caused any delay. Not only did he circumcise himself but the entire city was circumcised in one day. All this because of the desire of one man!
The Gemara (Berachoth 54a) discussing the verse in Devarim 6:5 -"And you shall love the Lord, your God, with all your heart and with all your soul, and with all your possesions" explains that "with all thy heart" implies with your two impulses, the evil impulse as well as the good impulse. Image if we would serve Hashem with our evil inclination! The only thing that is holding us back from reaching our potential is that we have not made a "true decision" to reach our goals. Once we decide, Hashem will help us to get there.
Application: Find a worthy goal and make a "true decision" to achieve it.
Give 10 quick answers to the following sentence stems:
If I were to make an absolute commitment to reach my goal I would… In the past I did not achieve my goals because…