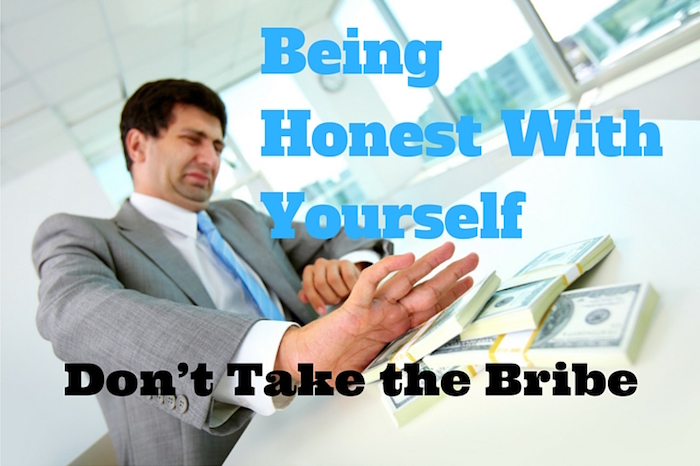 107 – Ethics of the Fathers – Perkei Avos 1:8 and 9 – Being Honest With Yourself – Don't Take the Bribe –  A Powerful Parable about the Poor Man and the Joker- A Great Story about Rav Avraham Tzvi Barber – Peace in Your Home – Giving and Receiving Rebuke


1:8.Judah the son of Tabbai and Shimon the son of Shotach received from them. Judah the son of Tabbai would say: When sitting in judgement, do not act as a counselor-at-law. When the litigants stand before you, consider them both guilty; and when they leave your courtroom, having accepted the judgement, regard them as equally righteous.
1:9.Shimon the son of Shotach would say: Increasingly cross-examine the witnesses. Be careful with your words, lest they learn from them how to lie.
The Torah Podcast Transcript Coming Soon